Join us on the 2nd of May 2023 for an exciting online event and discussions on
cyber incidents, data breaches, and the inevitable possibility of human error.
Join the conversation #CISOPublicSectorANZ
CONFIRMED SPEAKERS INCLUDE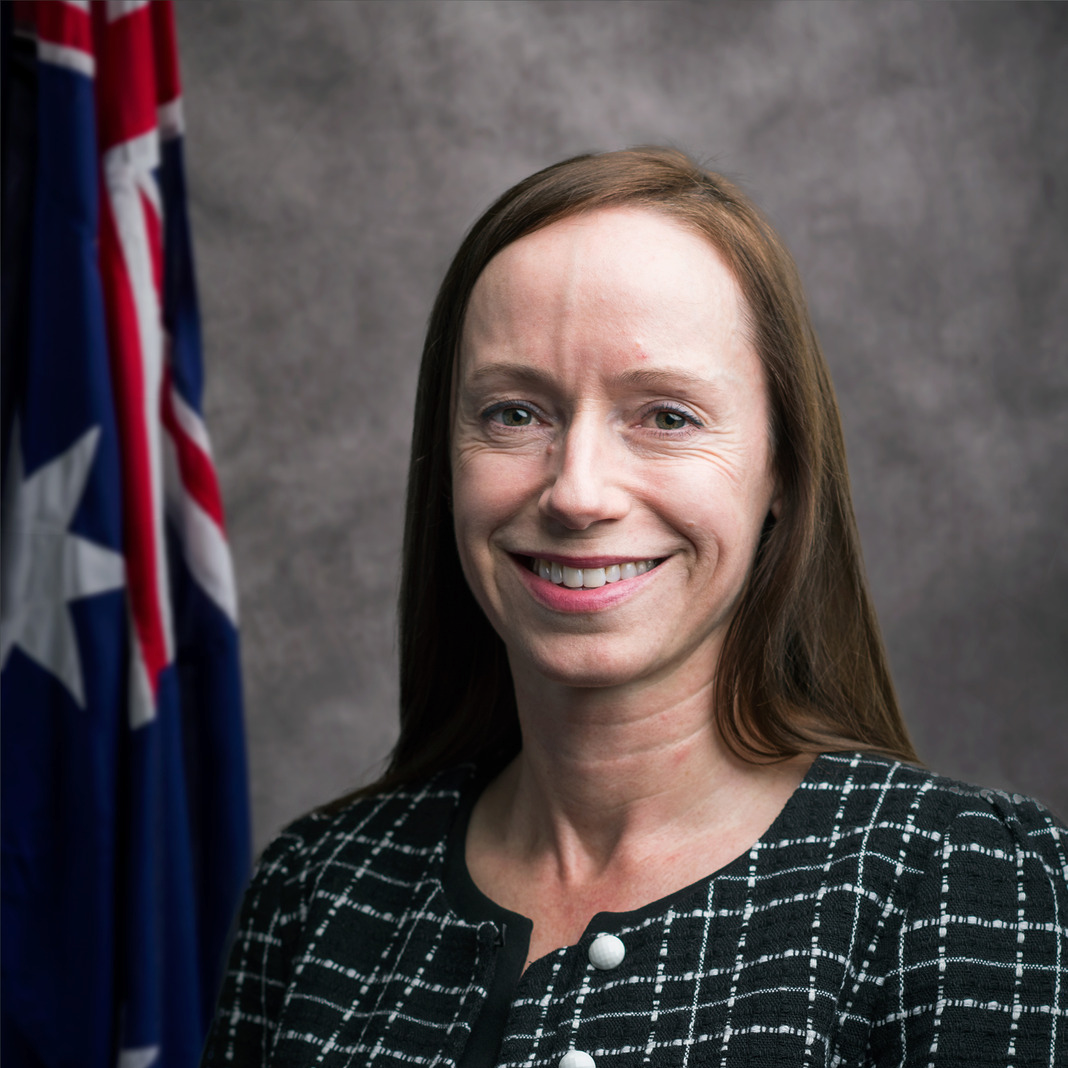 Deanne Sowers
, First Assistant Director-General Cyber Threat Intelligence
Australians Signals Directorate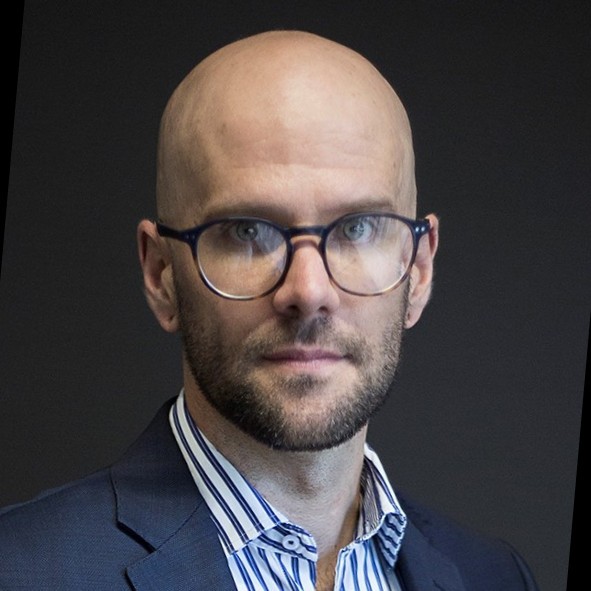 Toby Amodio
Chief Information Security Officer
Parliament Of Australia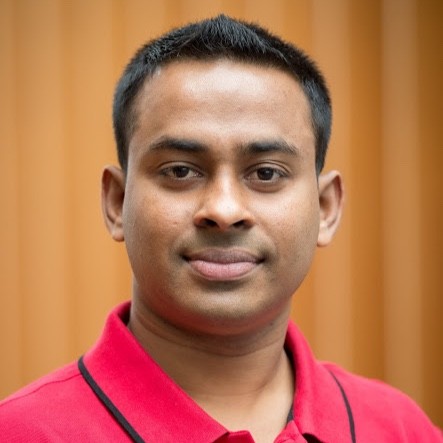 Nalin Arachchilage
Lecturer in Cyber Security and Honorary Associate Professor
The University of Auckland, NZ and University of Warwick, UK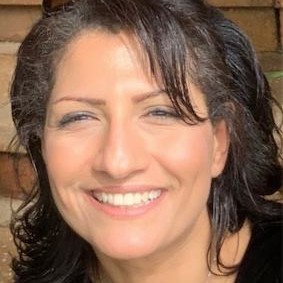 Angi Alfred
Principal Project Director, ICT
Health Infrastructure (Australia)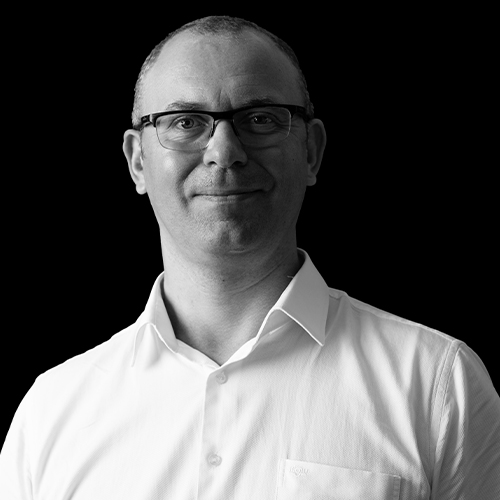 Helge Janicke
Research Director
Cyber Security Cooperative Research Centre (Australia)
View all Speakers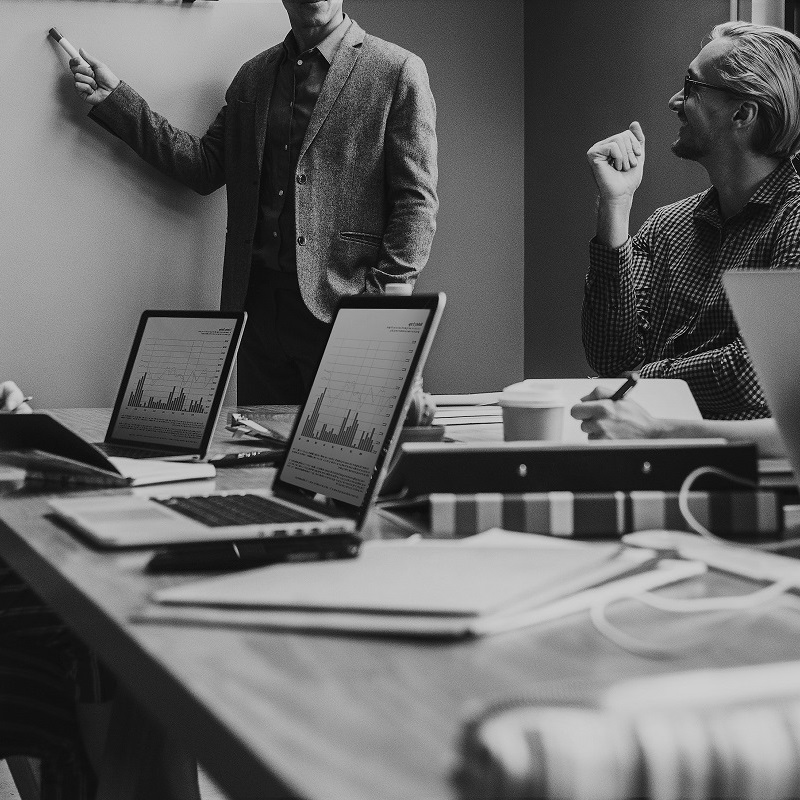 WHAT'S NEW FOR 2023?
Benefit from:
A full content-focused day on cyber security with shared insights and best practices.
Understand the way your cyber security can evolve for today & tomorrow. 
Gain best practice insights from other experts and learn how they successfully implement cybersecurity strategies to strengthen business processes.
Learn how to build the right environment for faster, cheaper, easier cyber security solutions. 
Ensure consistent, transparent, safe access and usage across the organisation. 




Key themes:



Human errors and their prevention - Refining processes to reduce inside threats risks and human errors.
Upgrading outdated infrastructure - Exploring best practices to transform public services while addressing vulnerabilities of information systems.
The evolving customer demand for essential services - Understanding the expectations of post-pandemic customers.
Securing complex network infrastructures of the public sector - Prepare security plans, processes, and governance by considering new and existing risks and threats. How to Implement sound strategies to safeguard vulnerabilities.
Topics we cover
Human element
Culture
Reporting risk
Network security
Cloud security
Privacy
Law & Regulations
Regulatory Reporting
Security Resilience
Training and Hygine
WHY ATTEND
We are bringing you incredible insights from the region's leading InfoSec experts, and you can watch them whenever and wherever you want, for free!
- Given current circumstances, cybersecurity leaders are under added pressure to safeguard their companies and keep up with new risks and threats. This online high-level, strategic event is your opportunity to do just that.
- Hear from ANZ's exceptional cybersecurity practices from your desktop, tablet, or mobile
- Pick the most relevant sessions to your organisations
- Gain access to the best solutions available to your business's needs
- And the best part – all of this is free
Extraordinary Speakers
Learn from the most successful information security leaders and explore the strategic issues that matter to you. We have years of experience in creating events that deliver valuable insights.
Online Event
Enjoy the convenience of an online event. No need to spend time & money on travel, no time out of the office, and you can fit the short sessions around your schedule.
Expand Your Network
Interact with the information security community's leading executives. Our technology and live broadcasts mean you can put your specific pain points & questions to our expert speakers, and get direct, actionable answers.
Who Should Attend
CISOs

CSOs

Directors, Heads, Managers of Cyber and Information Security

Cybersecurity practitioners

IT



Catch Up At Any Time
Can't attend all the sessions live? Catch up later at the time most convenient to you, On-Demand. Approved recordings will be shared with all registrants, post-event.
Don't Forget It's Free
All for free! There's no fee to register and no travel costs. All you need is access to the internet, from anywhere in the world, on any device!
WHAT PEOPLE SAY ABOUT CORINIUM'S PAST CISO EVENTS
Stephen Leitupo, Enterprise Security Advisor, Queensland Dept of Transport

"Sessions were very useful with the ever changing state of cyber activities around the globe. Getting different views on how to engage business and management definitely helped a lot"
Mona Sidhu, Cyber Awareness and Education Manager, NSW Dept of Education

"Great presenters and good knowledge and insights shared"
Raymond Bowden, IT Security Analyst, ATO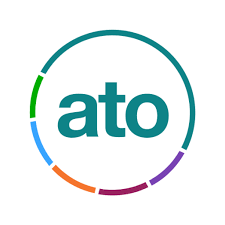 "The sessions were on point and relevant, if we consider human error is still such a notable issue, the discussions around security awareness were very relevant"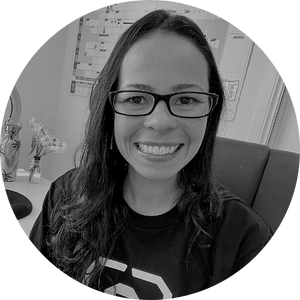 Conference Director
Michelle Riberio
Conference Director
Our events are all carefully created from scratch. The whole process from research to post-production is crafted by our team, so we are always available to assist with any queries! We look forward to meeting you at the event!
Claim your FREE pass